New Module
Selling and Installing Advanced Car Accessories in Billings, MT
Think of us first for stereos, car alarms and remote starter systems
Dying to get your car stereo upgraded before a big road trip? Maybe a backup camera or cell booster installed before you're on your way to Yellowstone Park? Wired and Company is a top-rated car stereo store located just two miles off of I-90 in Billings, MT. We sell, install and repair all kinds of car accessories for both private and commercial use.

From remote starter systems for your convenience or advanced car alarm systems to keep you safe on the roadway, we're your go-to source for premium car accessories. Call 406-591-7601 or visit our shop today to learn more.
Experience the Wired and Company difference
At Wired and Company, we strive to be more than just your typical car stereo store. With more than 22 years of industry experience, our automotive specialists know anything and everything about aftermarket car accessories. We sell products from some of the top brands like Hertz, Pioneer, Wicked Warnings, Excalibur and weBoost.

You can feel free to install any of the products yourself or let our trained technicians handle setting them up for you. Speak with us today to schedule an appointment.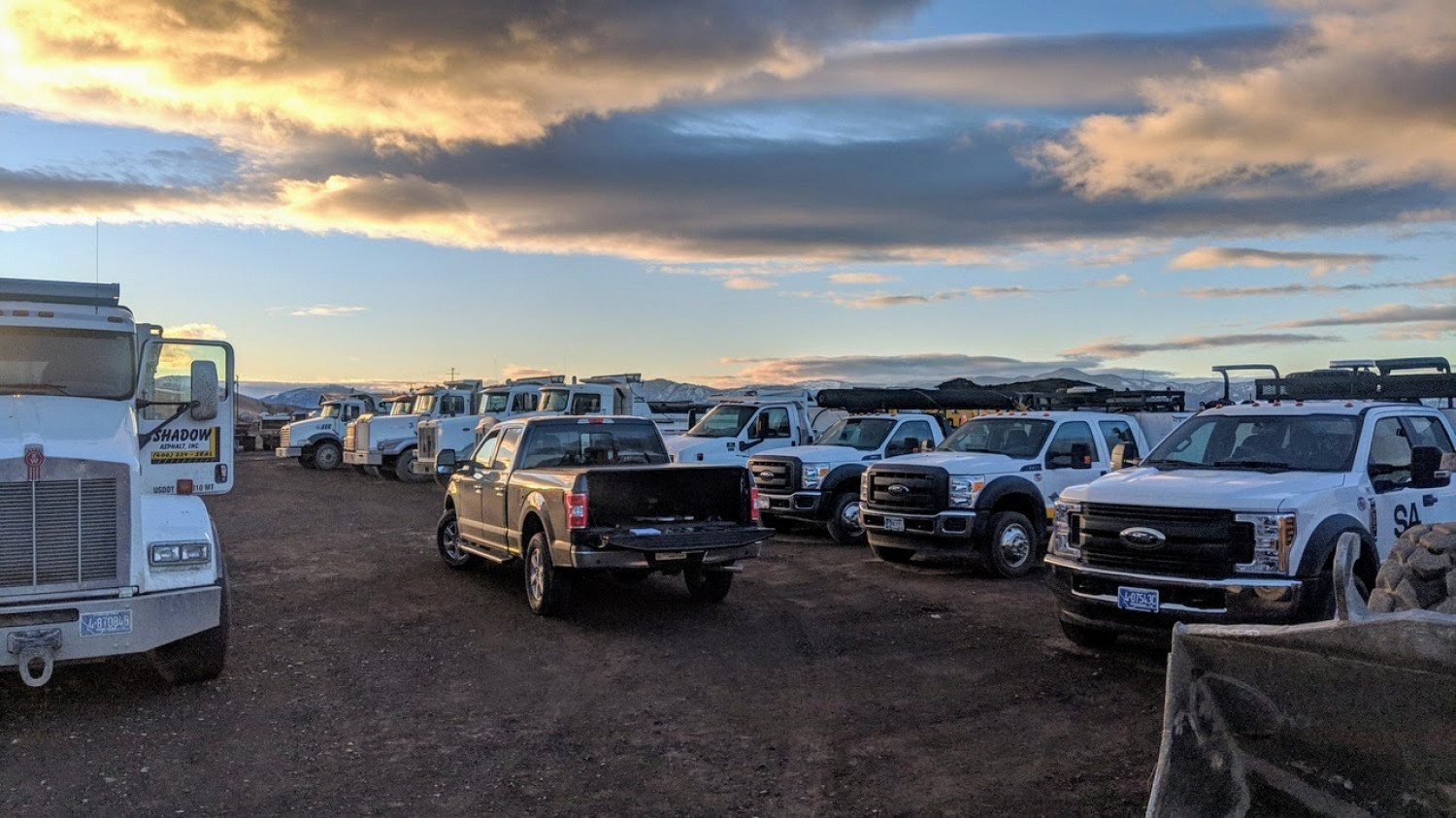 Never Settle for Stock Options
Upgrade your vehicle with aftermarket audio and lighting
The only car accessory store you'll ever need
We sell and install a wide range of products ranging from simple car stereos to advanced fleet GPS systems. Some of our most popular options include:

We also offer service and repair services for vehicle electronics. Contact us today to set up a maintenance appointment.